Stats & Accolades
What Sets Us Apart
TOP
1.49%
of more than 1.6M licensed REALTORS nationwide
Millionaire Real Estate Agent
MREA
We have a proven track record of success, with over $45M in closed volume in 2022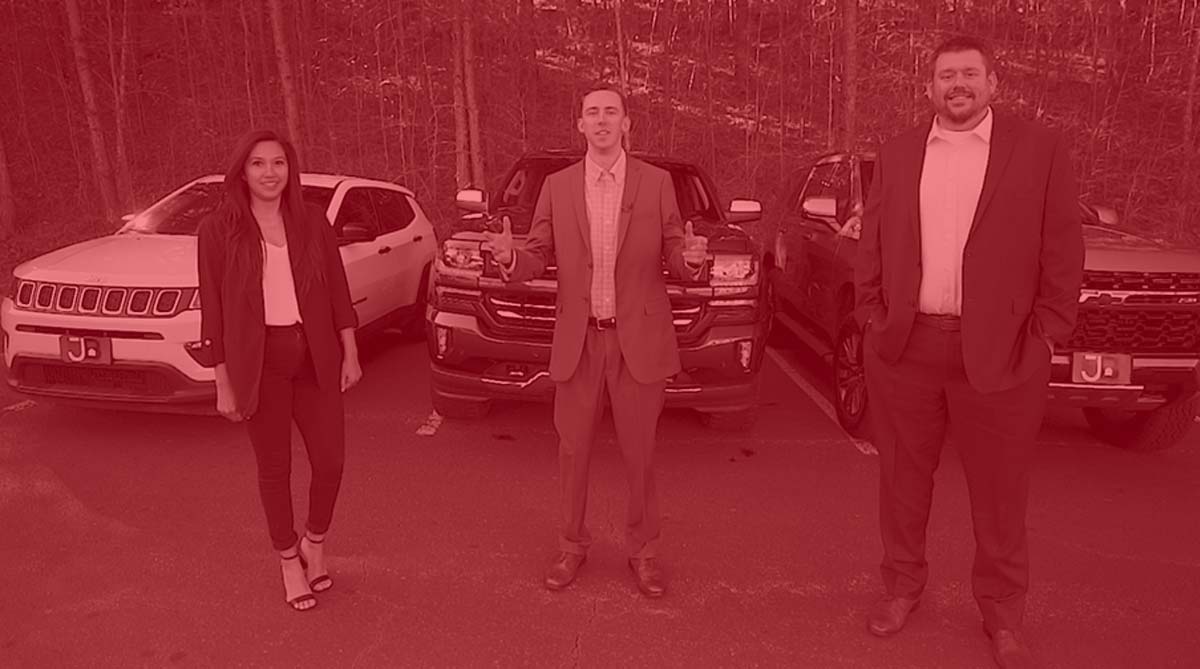 These are your trusted advisors, ready to service your unique real estate needs...
Our Team of seasoned real estate professionals offers you a 'no obligation consultation'. We will answer your questions about the selling process and provide you with a property valuation at no cost. Listing your property with Jason Buffington Realty guarantees results.
We have a proven track record of success, with over $50M in closed volume in 2021
If you're looking to buy a home in today's market, achieving an accepted offer takes expertise and attention. Winning a home requires working with a responsive agent who's willing to advocate for your best possible outcome. With Jason Buffington Realty, your offer will be backed with strategy and experience.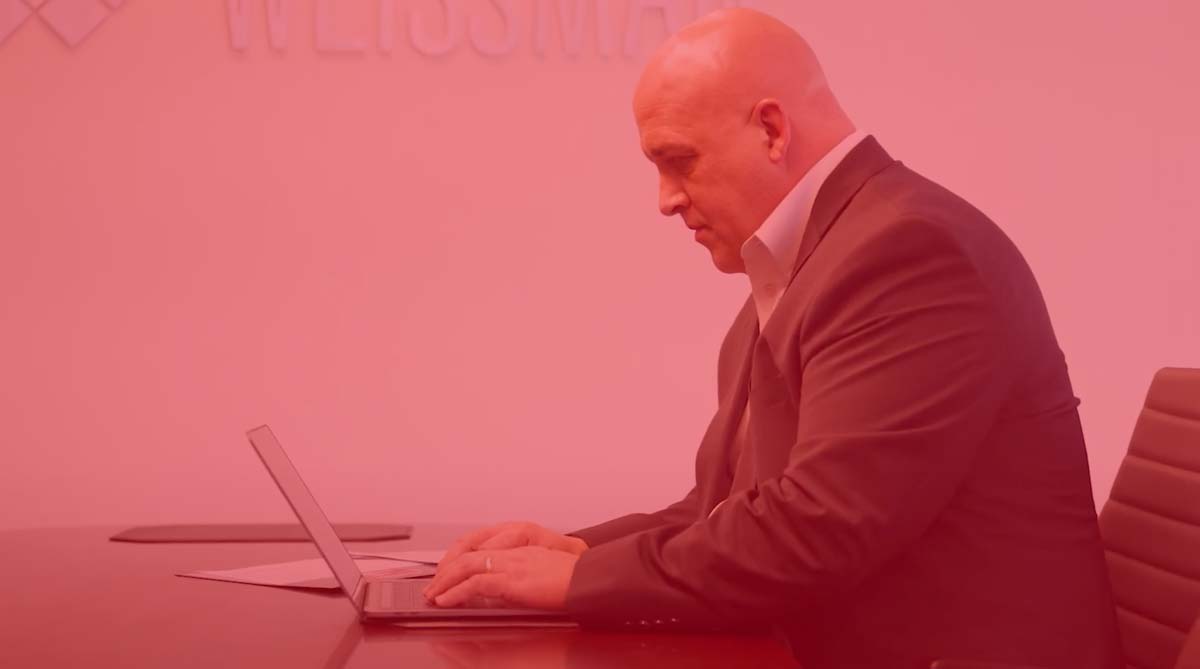 Myself and my team would absolutely love the opportunity to serve you. Whether finding you a home or getting you top dollar for yours.
Jason's Story
In real estate for over 12 years, Jason is Georgia through and through
Jason is Georgia through and through. He has been in real estate for 12+ years and is an expert in his local community. In 2018, Jason started Jason Buffington Realty. He now works with 10 exceptionally talented agents to help make real estate dreams come true in North Georgia. If he's not working, you'll always find Jason with his family or at a sporting event. For a REALTOR® who listens, and truly cares, reach out to Jason Buffington today for a 'no pressure' consultation and conversation.
Read our Reviews
What Our Clients Are Saying
Give us a call today to get started: 770-540-6264
We've helped many others find their dream home or sell their current one. A home buying or selling consultation costs you nothing. That's a fact. We want to educate and serve you. Give us the opportunity to speak with you today with a 'no pressure' conversation. We're here for you.